Bob and Nancy have many varied artistic interests including Sculpture, Lighting Design, Furniture Design, Pastels. One of Bob's latest interests is jewelry design using gemstones, glass beads, fossils and pearls. We have included just a small sample of things we have made here.
We feel strongly that architecture and interior design are closely related to fine arts and sculpture.
Above Pastel was done by Robert Zarosinski of his father Edward fly fishing on Camas Creek in the Warner Valley Mountains in Southeastern Oregon.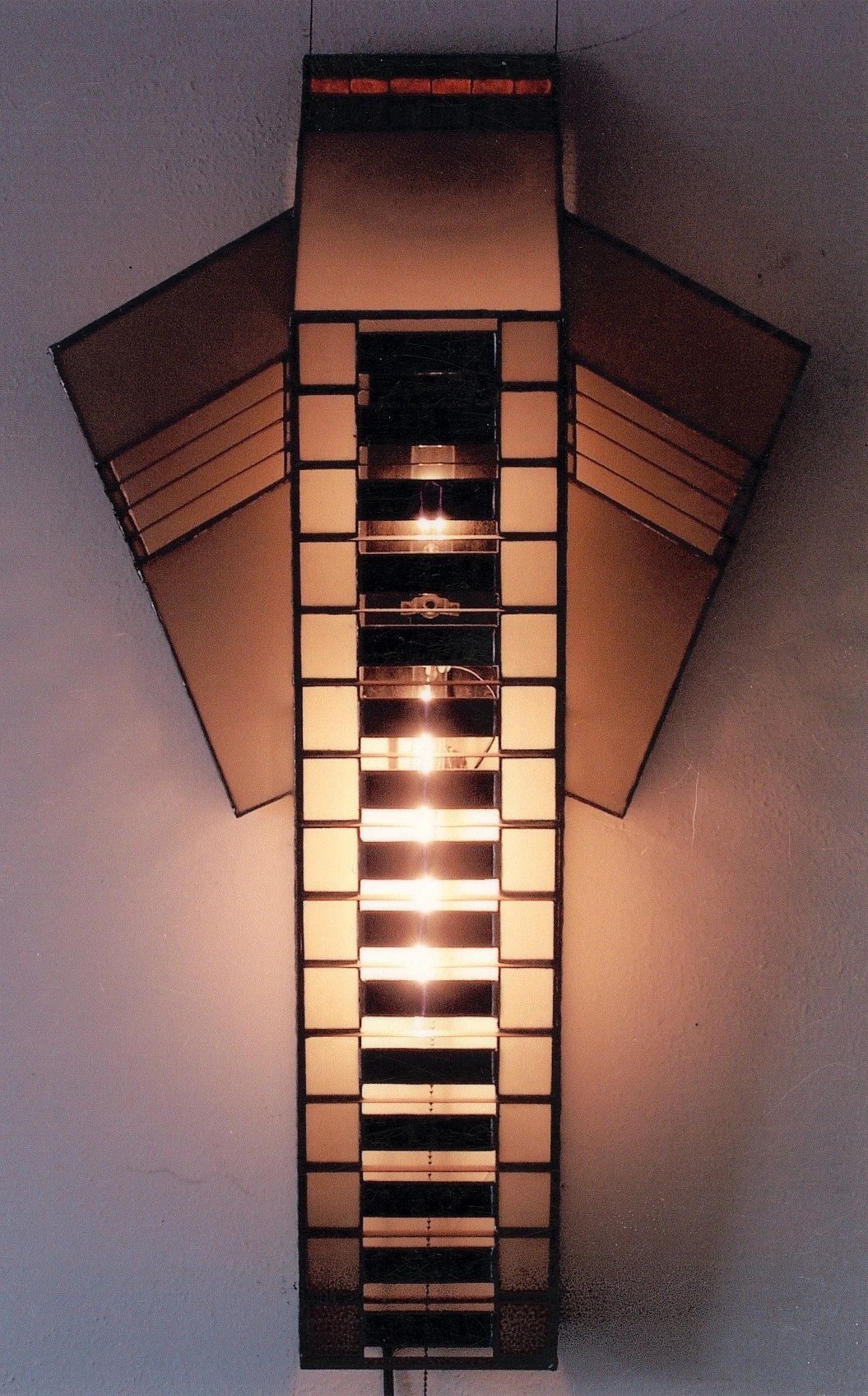 Trilobite Light Fixture designed and built by Robert Zarosinski





Above Sculpture named "Atlas" was done by Robert Zarosinski